A neglected soul will do damage to the souls of others. A well cared for soul will care well for the souls of others.
– Matt Heinricy
Compassionate Caring
Empathetic Listening
Truth-Telling & Living
Humility
Wholeness (spiritual, emotional and physical)
YCC exists to provide pastors and leaders with a safe place to process their pain, discover their purpose, and be equipped with the tools to care for their souls.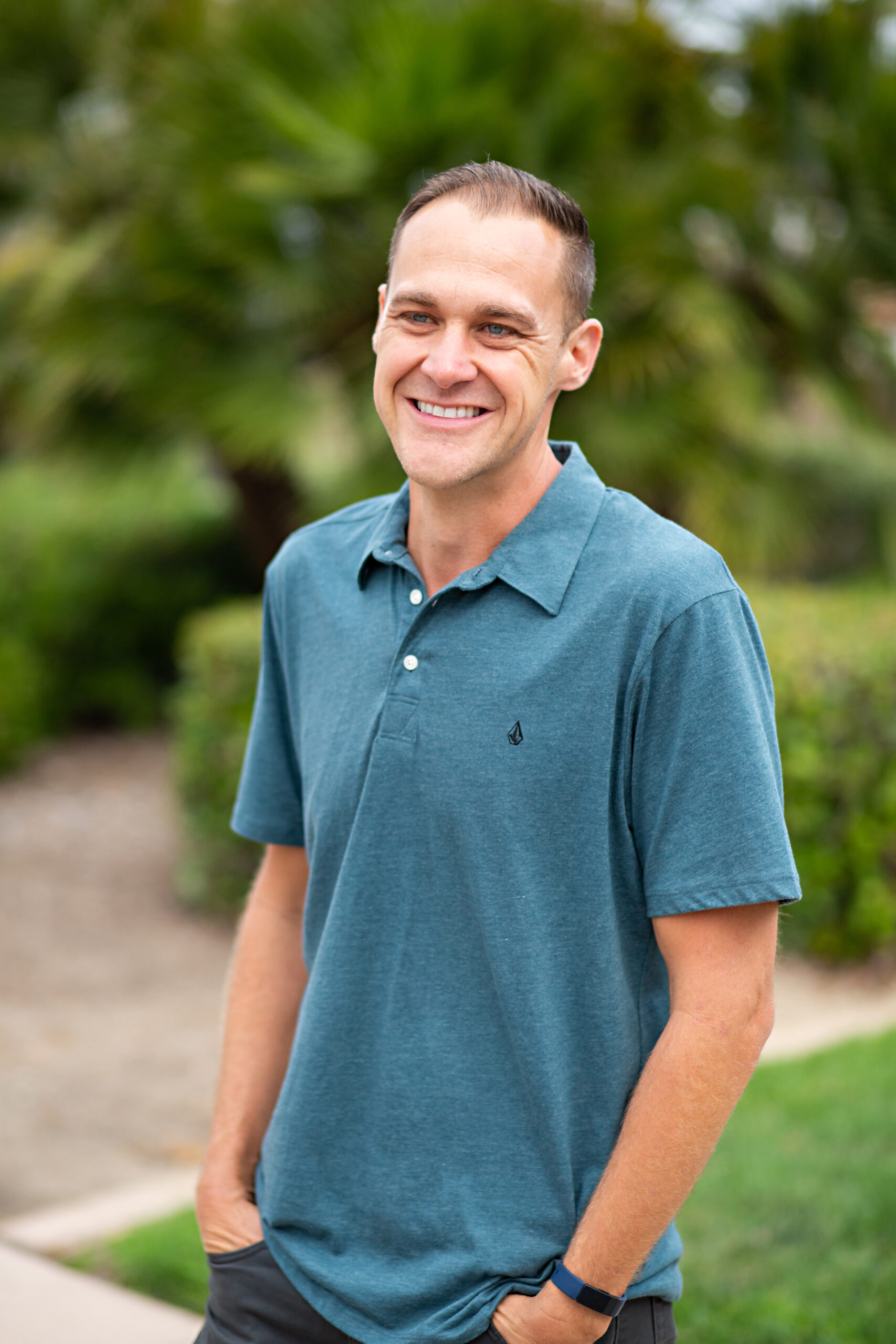 Matt is a compassionate and caring person who is passionate about helping people find life in Jesus. Matt has over 20 years experience as a pastor, organizational leader and coach. Matt has a strong vision for coaching pastors, individuals and teams toward integrating spiritual and emotional health into their lives. He has learned to not only survive trauma and pain, but live a fulfilling life and loves helping others do the same.
""I am me and am trying to get to know me more and love Jesus and others better. I am a flawed and imperfect man and Christian. I am no longer striving for anything other than to accept that imperfect me and to help others find the same freedom.""

Matt Heinricy

Your Caring Coach
"And we urge you, brothers and sisters, warn those who are idle and disruptive, encourage the disheartened, help the weak, be patient with everyone."
1 Thess. 5:14 (NIV)